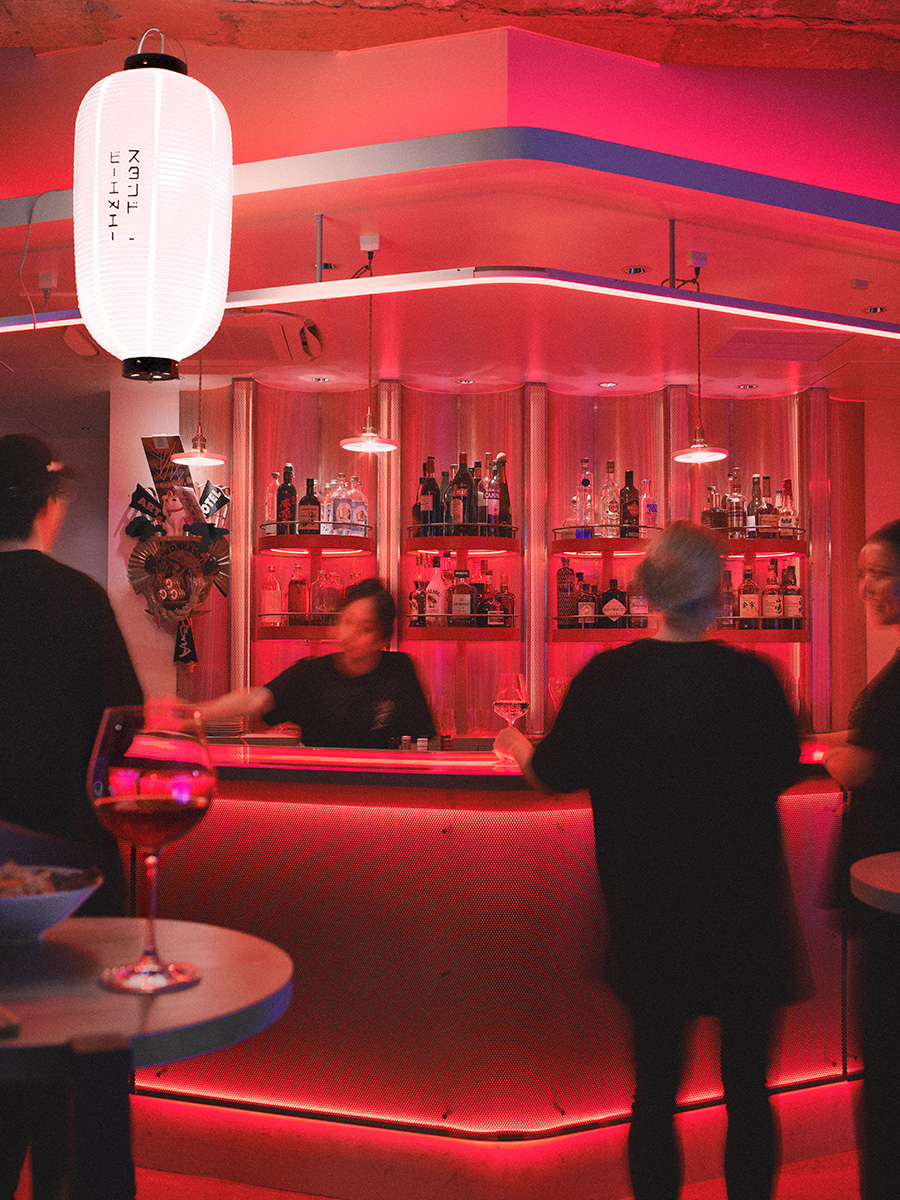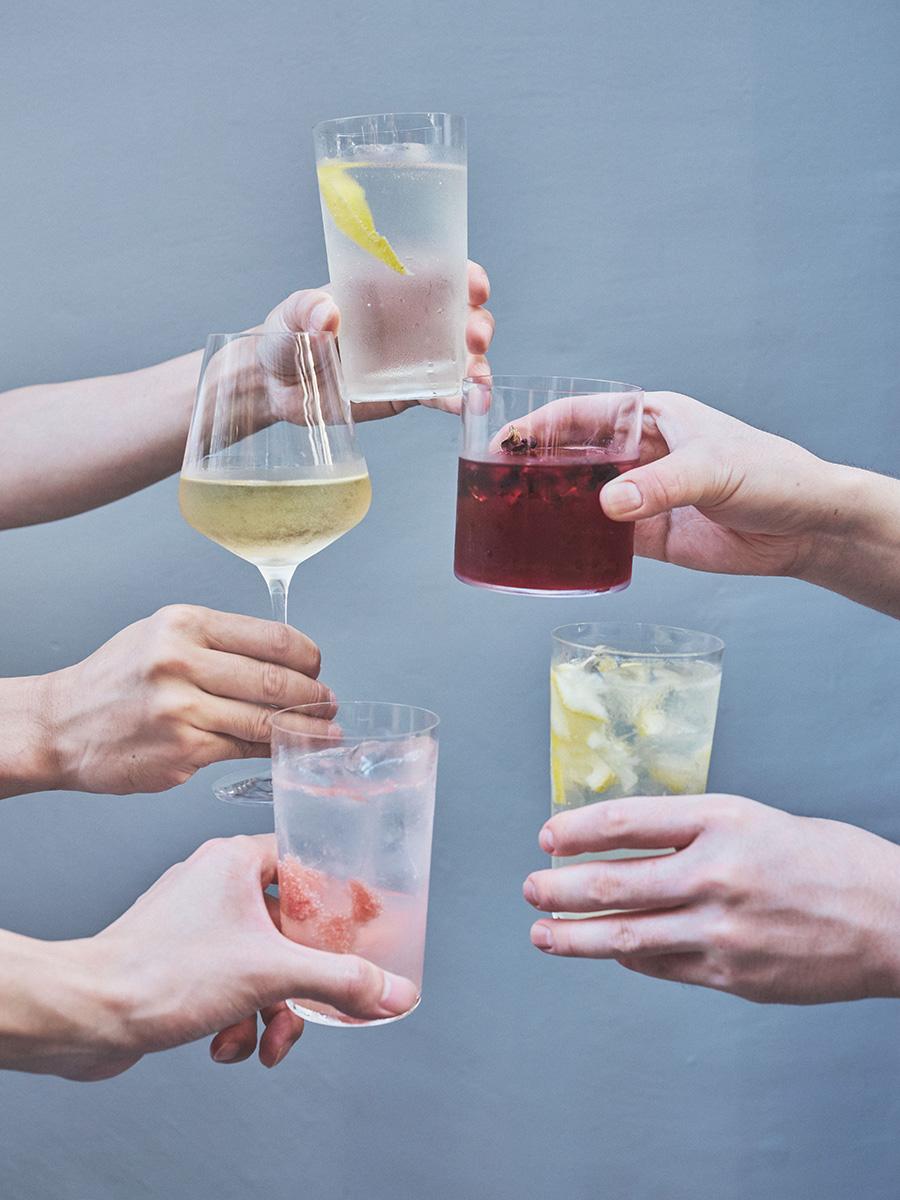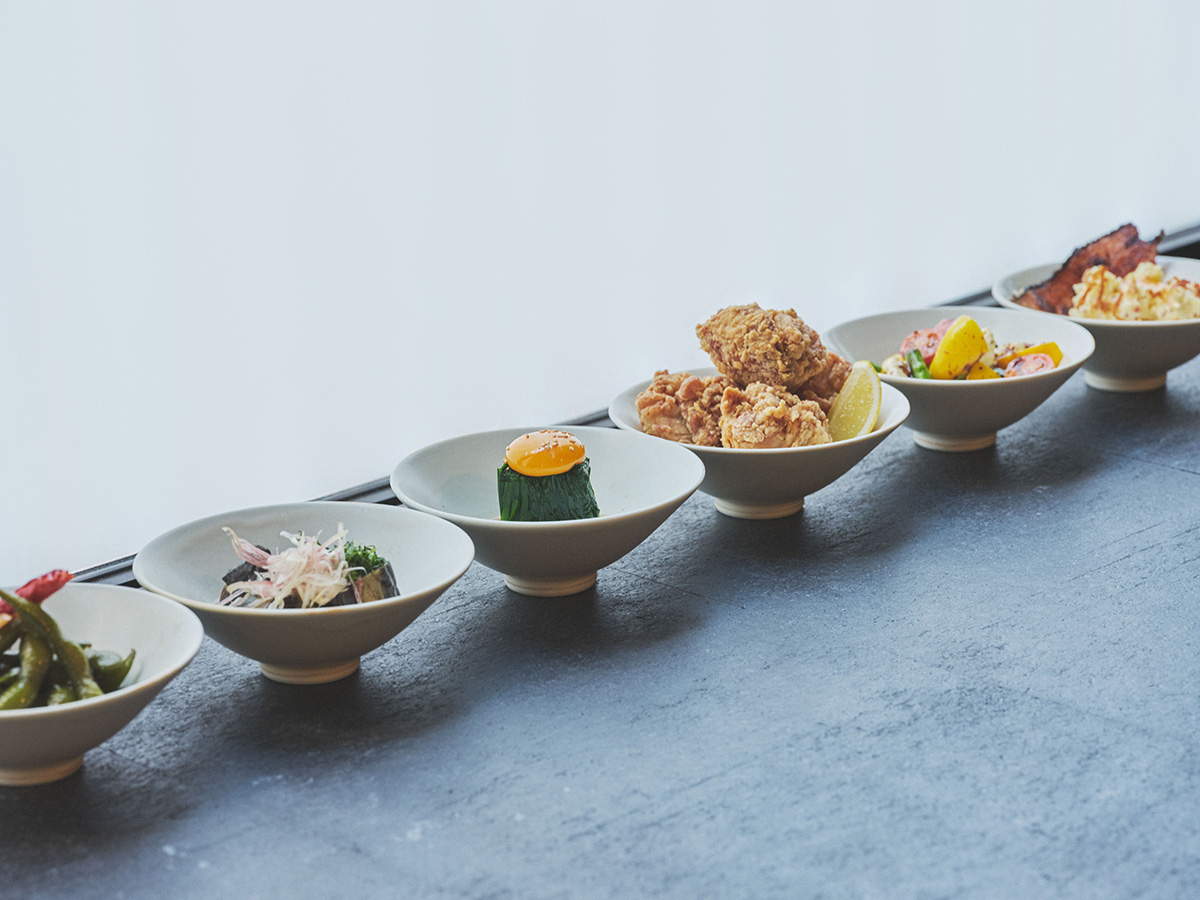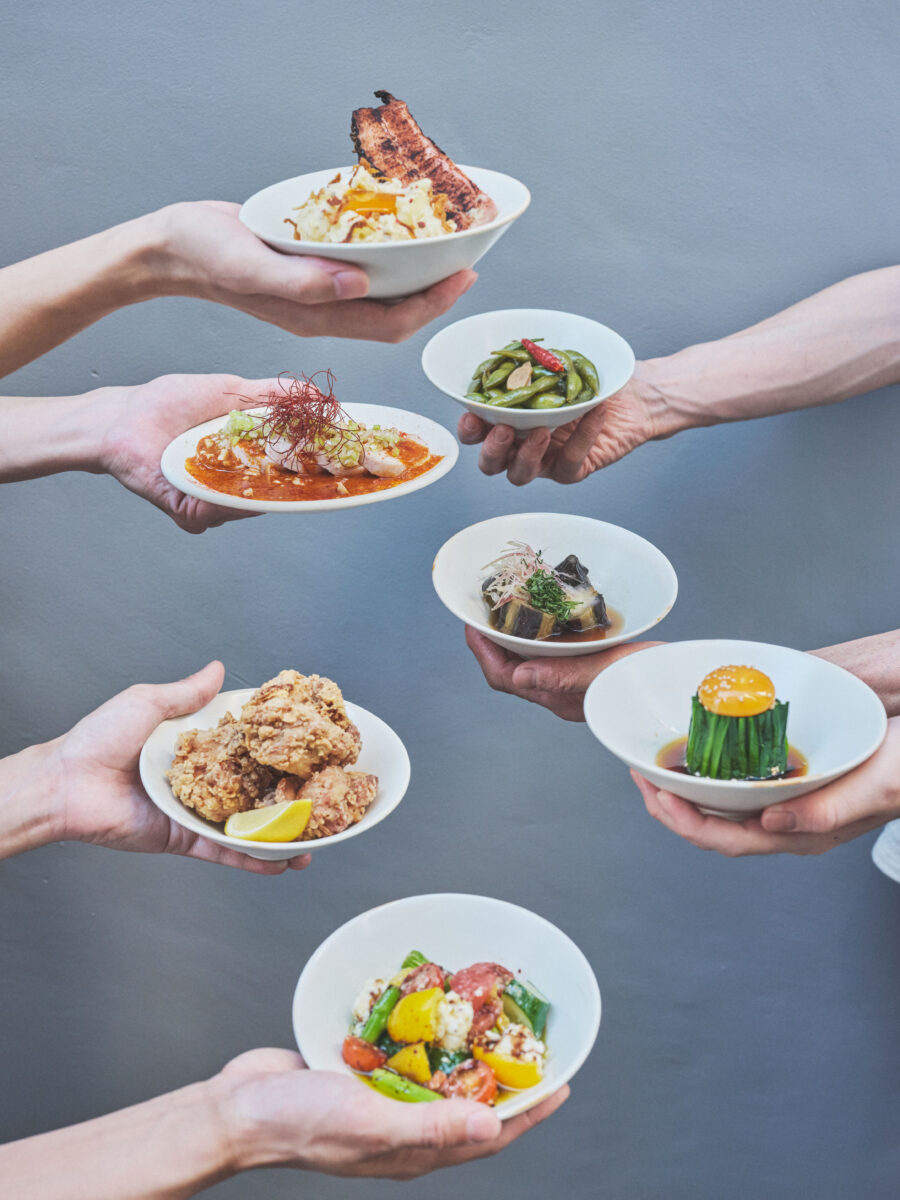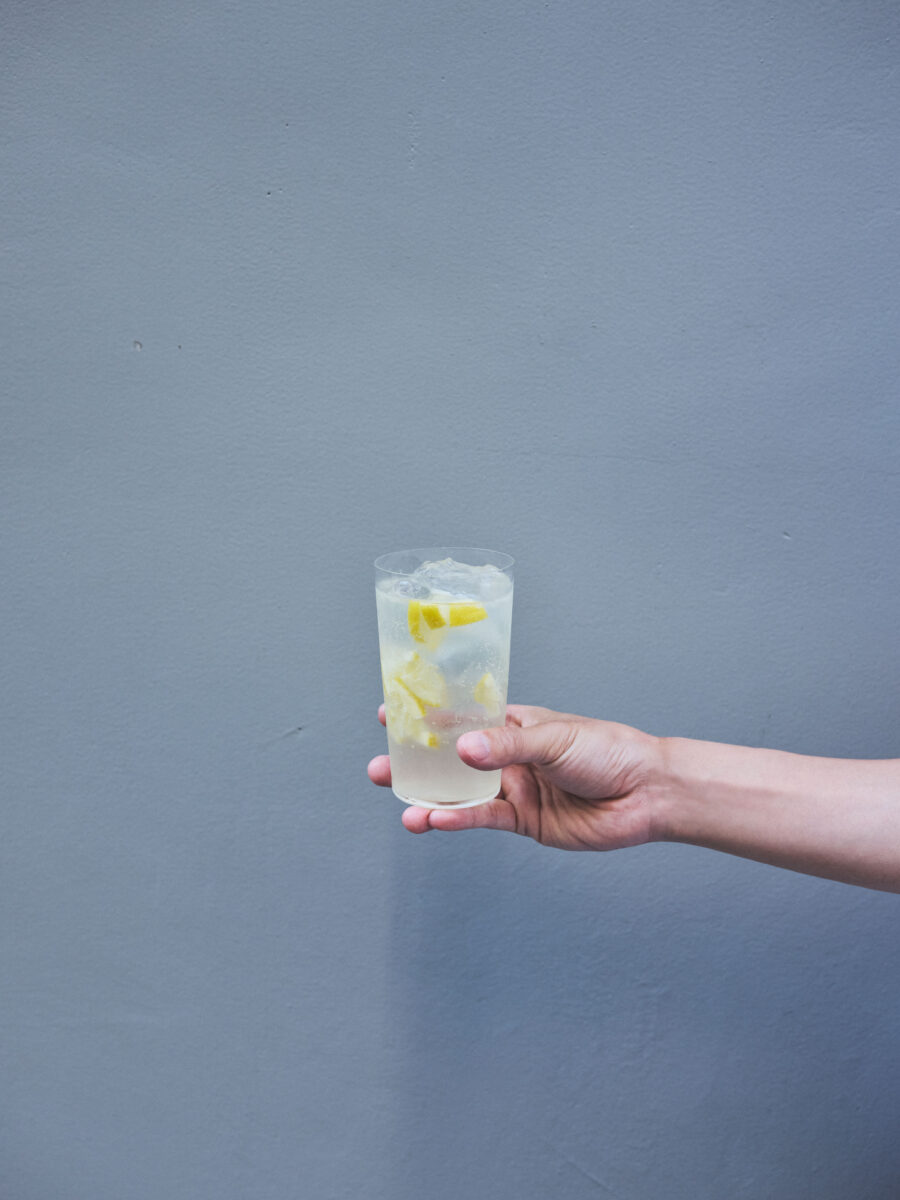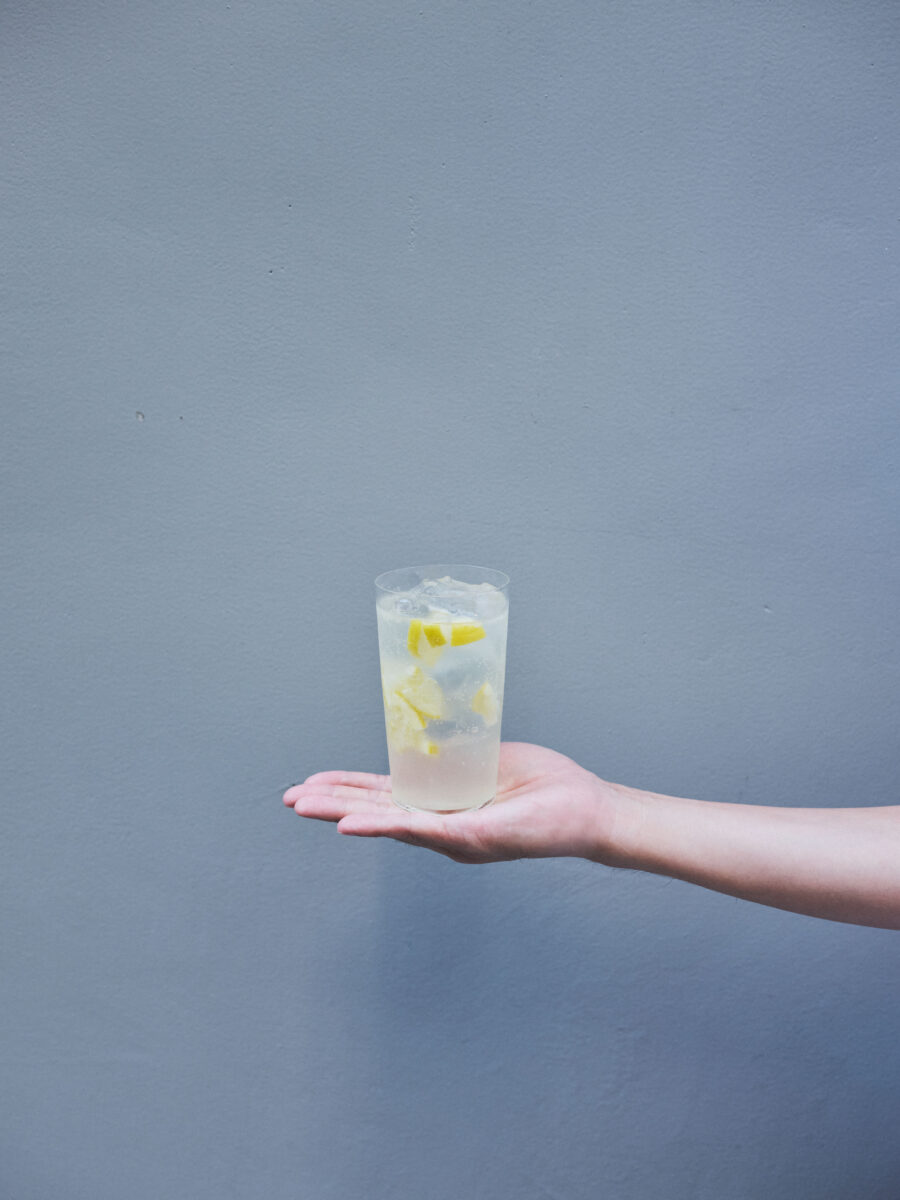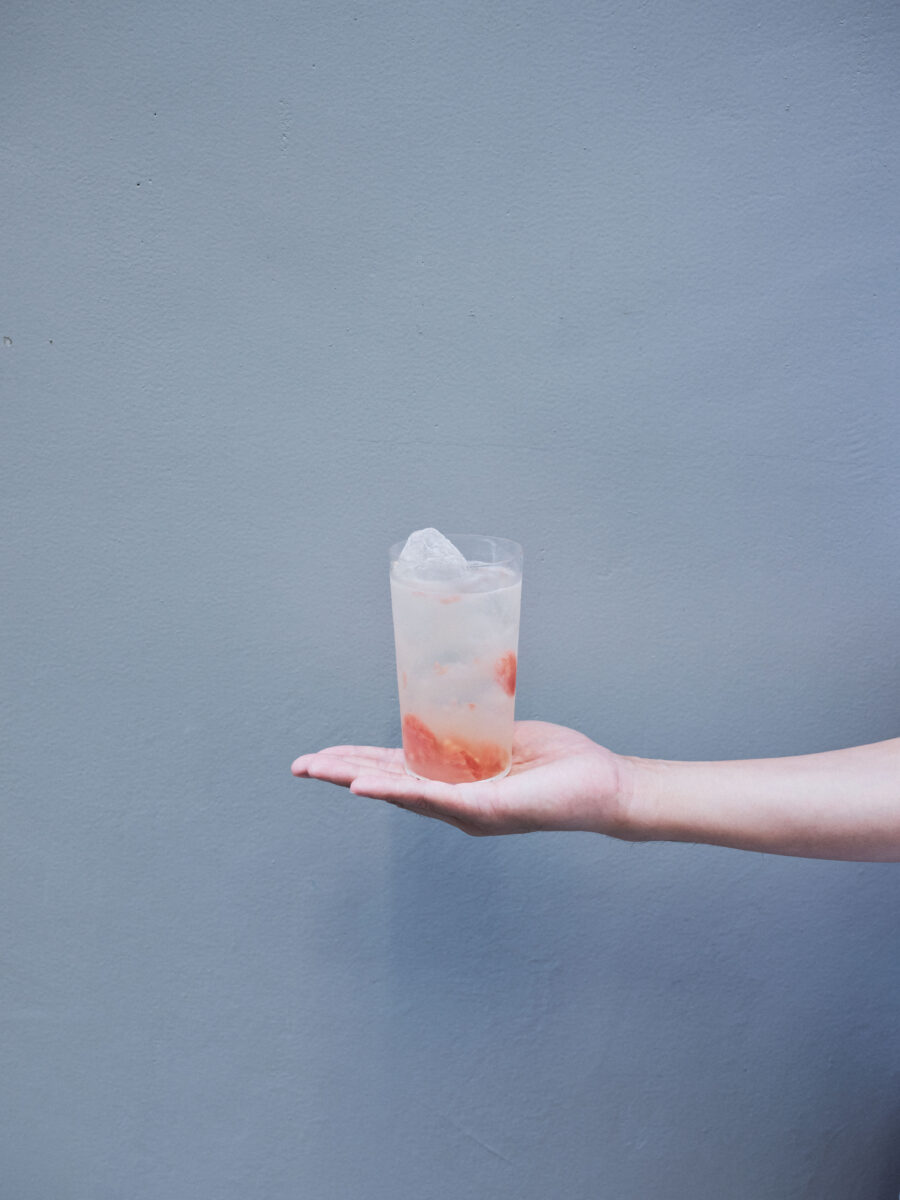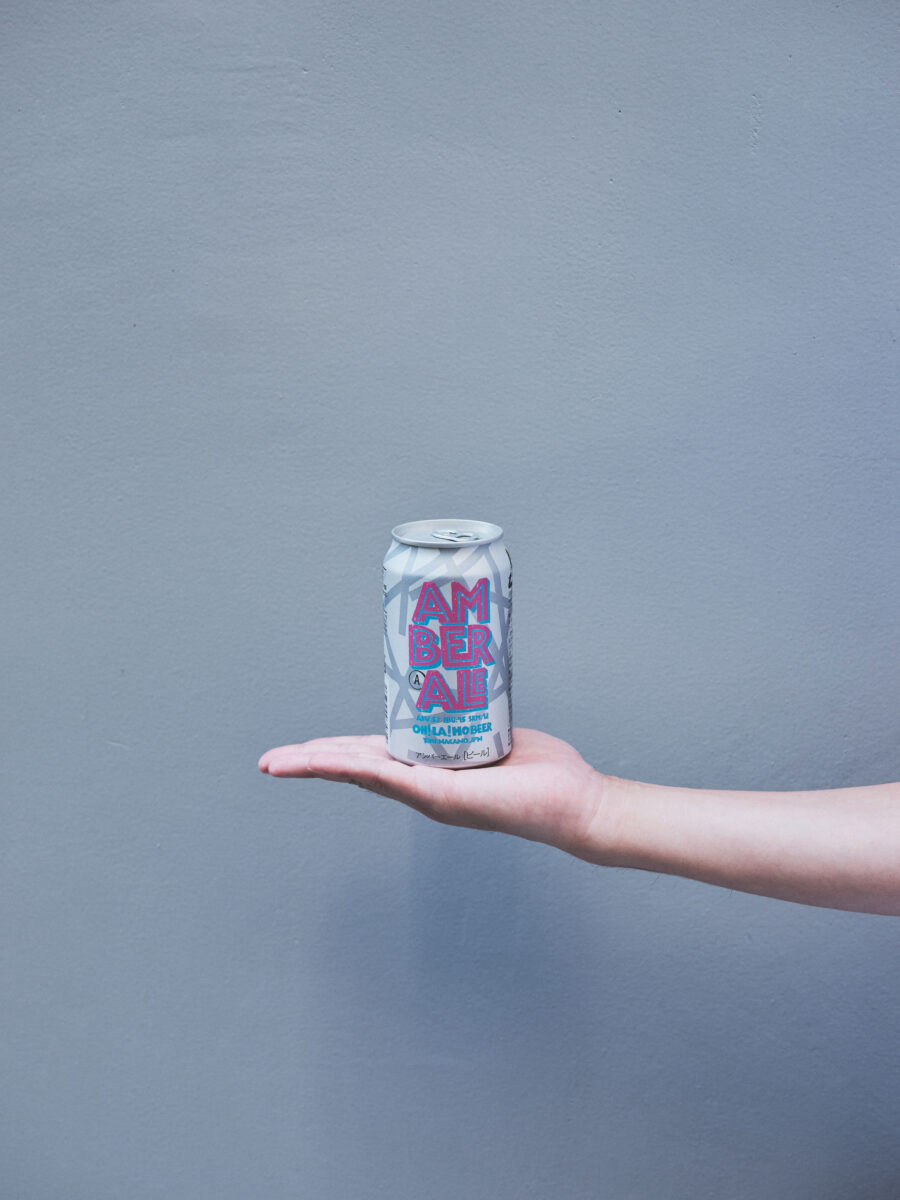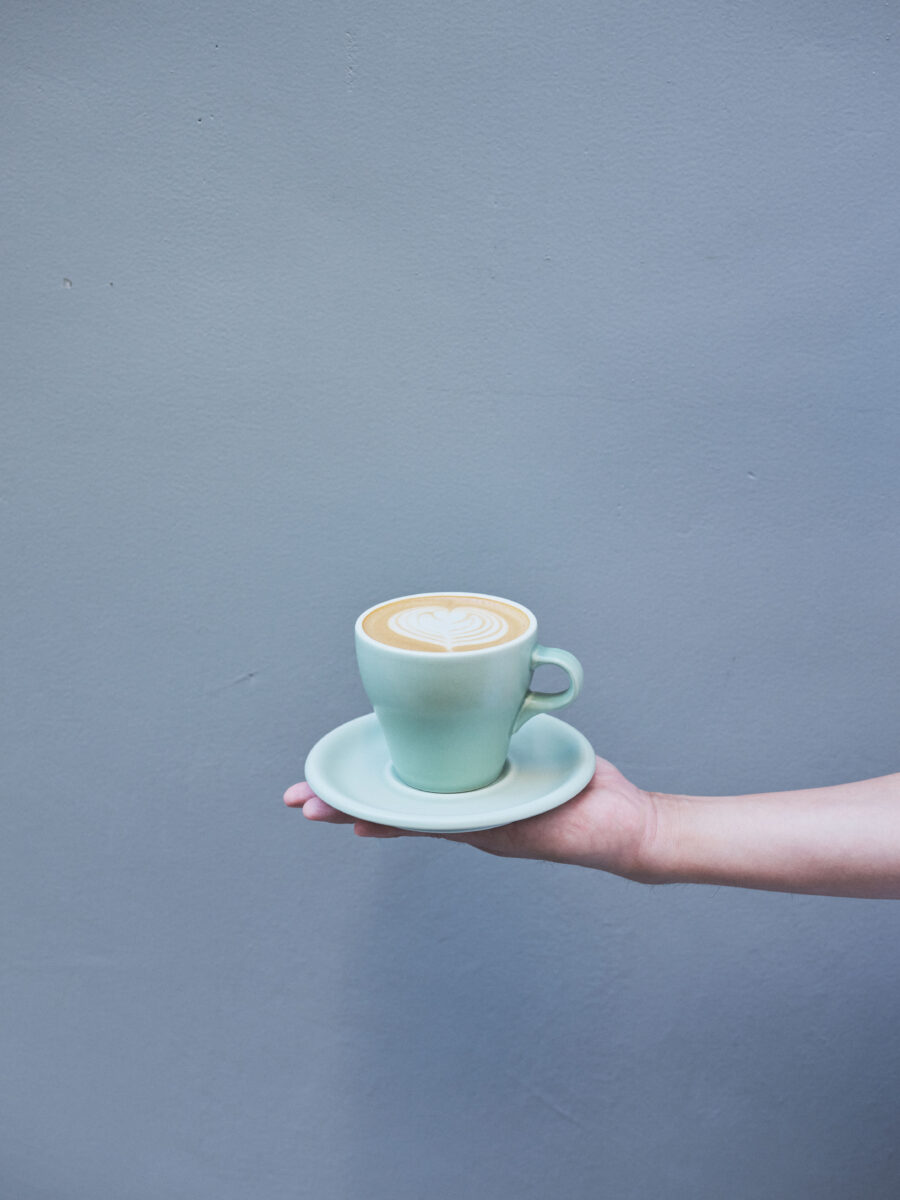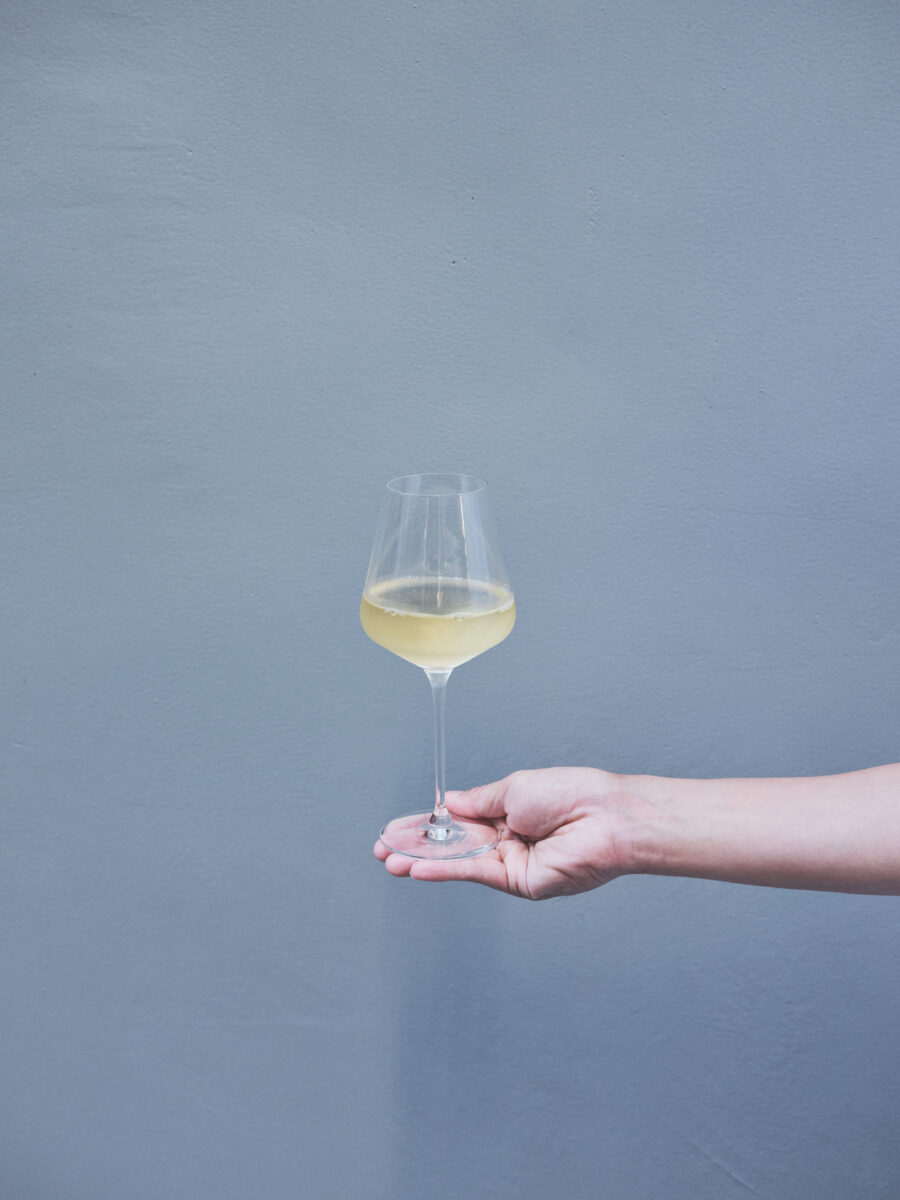 A bistro stand with good drinks, food, coffee and art.
Mind as well check it out.
STAND BnA
It is a hotel lounge and at a same time a bistro stand open to the city.

This iconic bar features a monolithic mural, and is loved by a truly diverse group of people.

Some guests come to relax after a long day of travel with a cup of freshly brewed coffee, while others who live or work nearby come to satisfy their appetite.

The artists working on the murals come here to pause and replenish their spirits, and others out to play come here for drinks.

A vast array of events bring people together, transforming the hotel into a catalyst new culture to be born out of the Nihonbashi district.

With "good food" at its core, STAND BnA proudly proclaims to be the deep cuts of Tokyo.