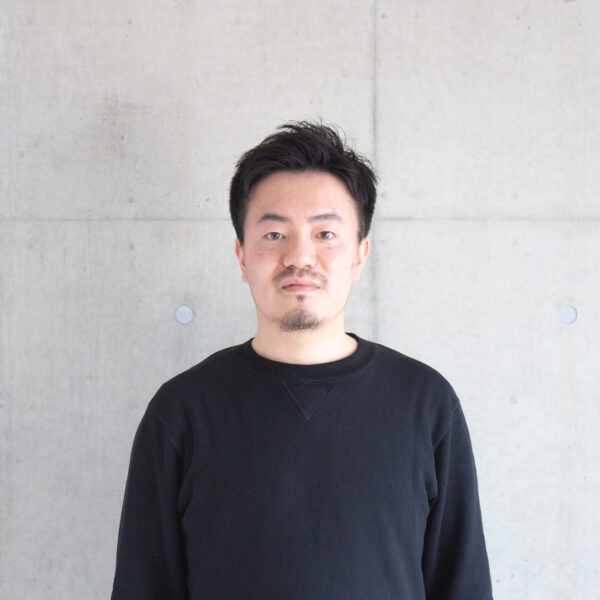 Tomoyuki Soramoto
Profile
Lighting artist, Lighting designer, and programmer.
Focusing on the effect of the universality and specificity of light on people's hearts, he has been involved in lighting design for live productions, participating in art projects, and creating installations. He is active in various fields with spatial production focused on extracting the worldview of sound with light.
He has been involved in a wide range of projects from outdoor music festivals such as FUJIROCK FESTIVAL, SUMMER SONIC, and ULTRA JAPAN to solo performances by artists, bands, and DJs such as DJ KRUSH and Takkyu Ishino, lighting planning for digital and media art festivals such as MUTEK, as well as orchestral He has also been involved in a variety of productions, including orchestral performances and programming for the large-scale illumination at JR Hakata Station.