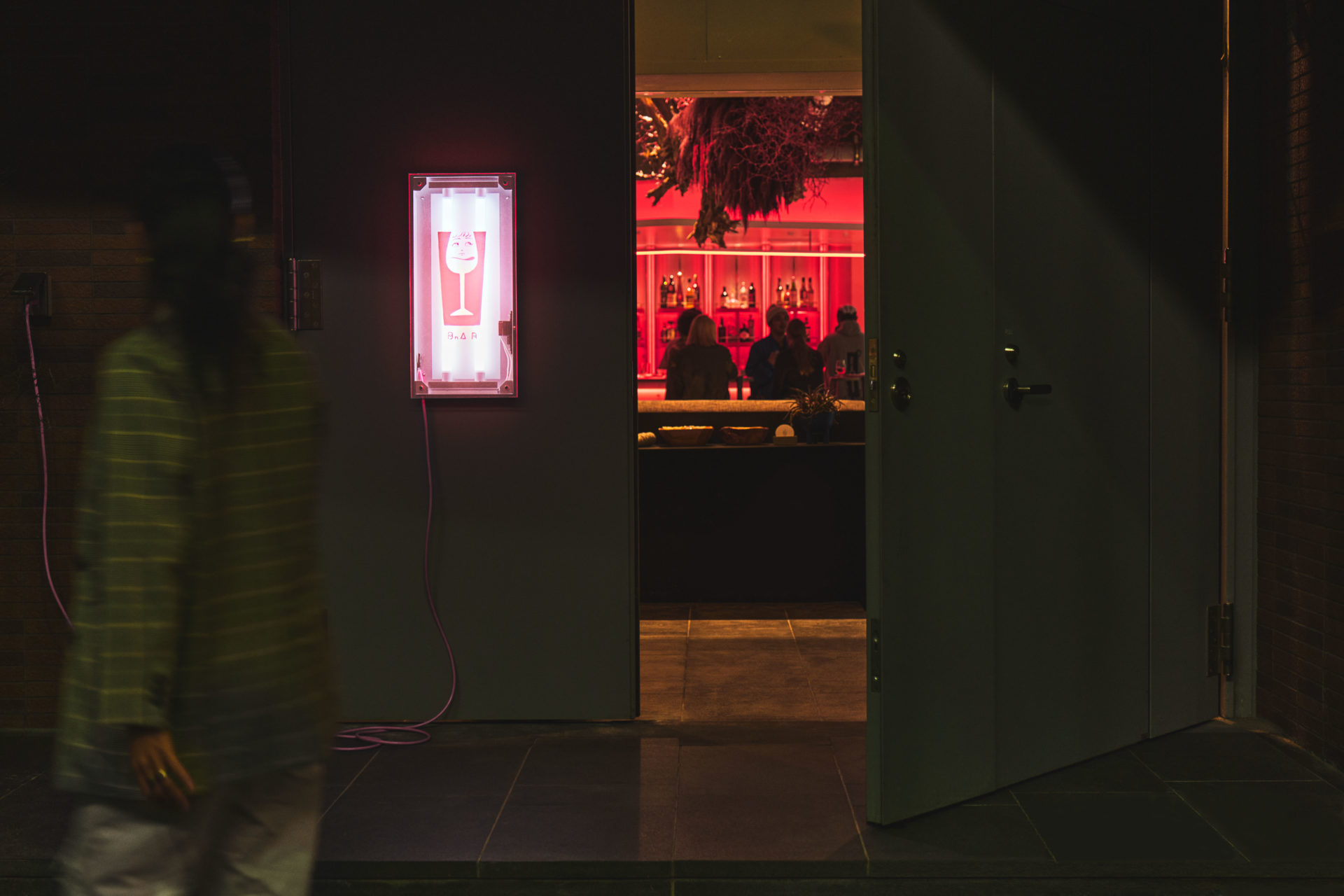 SERENDIPITOUS MOMENTS
AND GREAT CONVERSATIONS
Bar
Endulge yourself in the hi-fi audio and bespoke cocktails at the Bar OIRAN, located on the first floor of BnA_WALL. Bar Oiran is the second establishment for the highly-influential Shibuya OIRAN music bar, located in the entertainment district of Tokyo.
Trust us when we say that this evening gem magically creates serendipitous moments and great conversations you'll remember for years to come.
Open: 19:00 – Late daily
Pro Tip: If you venture out to Shibuya at night, be sure to visit Oiran's original Music Bar, where DJs and party goers pop in before their night out.