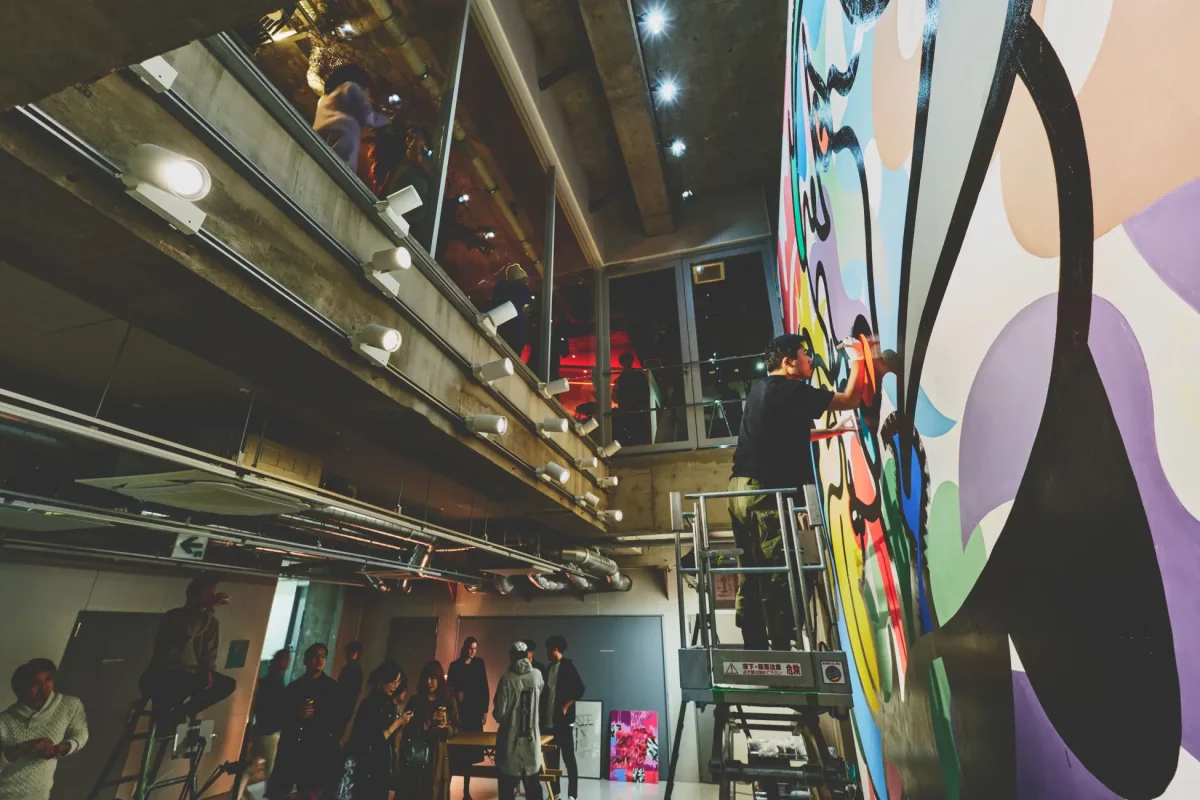 BnA_WALL Mural Rookies Project
Outline of the Project
Name: BnA_WALL Mural Rookies Project
Supervisor: BnA, TokyoDex
Produced by: Tadaomi Shibuya and one artist selected from the public
Application Period: November 2 (Wed.) - November 15 (Tue.), 2022
Application guidelines and application method: Please refer to the official Instagram and Facebook pages of BnA and TokyoDex.
Selection Results: December 1, 2022 (Thursday)
Production Period: January 15 (Sun.) - January 28 (Sat.), 2023
Mural will be exhibited until February 28, 2023 (Tuesday)


Only selected applicants will be contacted. Schedule is subject to change.


The call for applications can be found here


We are pleased to announce that BnA and TokyoDex LLC, an art agency connecting artists and businesses, will begin accepting applications from the general public for participating artists in the "BnA_WALL Mural Rookies Project," which aims to produce up-and-coming mural artists. We are looking for artists that want to be active in the world and communities around them.


The wall will be repainted every few months after completion, and by holding an open call for entries, the project will continuously provide more artists with a place to try their hand at mural painting.


BnA and TokyoDex have been working together to provide artists with opportunities to practice their skills, but now, by collaborating on the "BnA_WALL Mural Rookies Project," we are able to provide more comprehensive support for these artists. In addition to supervising the project, BnA will provide the artists with the opportunity to create mural art on the giant wall (6 meters square) visible from the lobby using an elevated work platform, found in BnA_WALL's Factory. We will also provide accommodation for the duration of the project. TokyoDex will select the artists and provide their expertise in mural production, which has been cultivated over the past 10 years.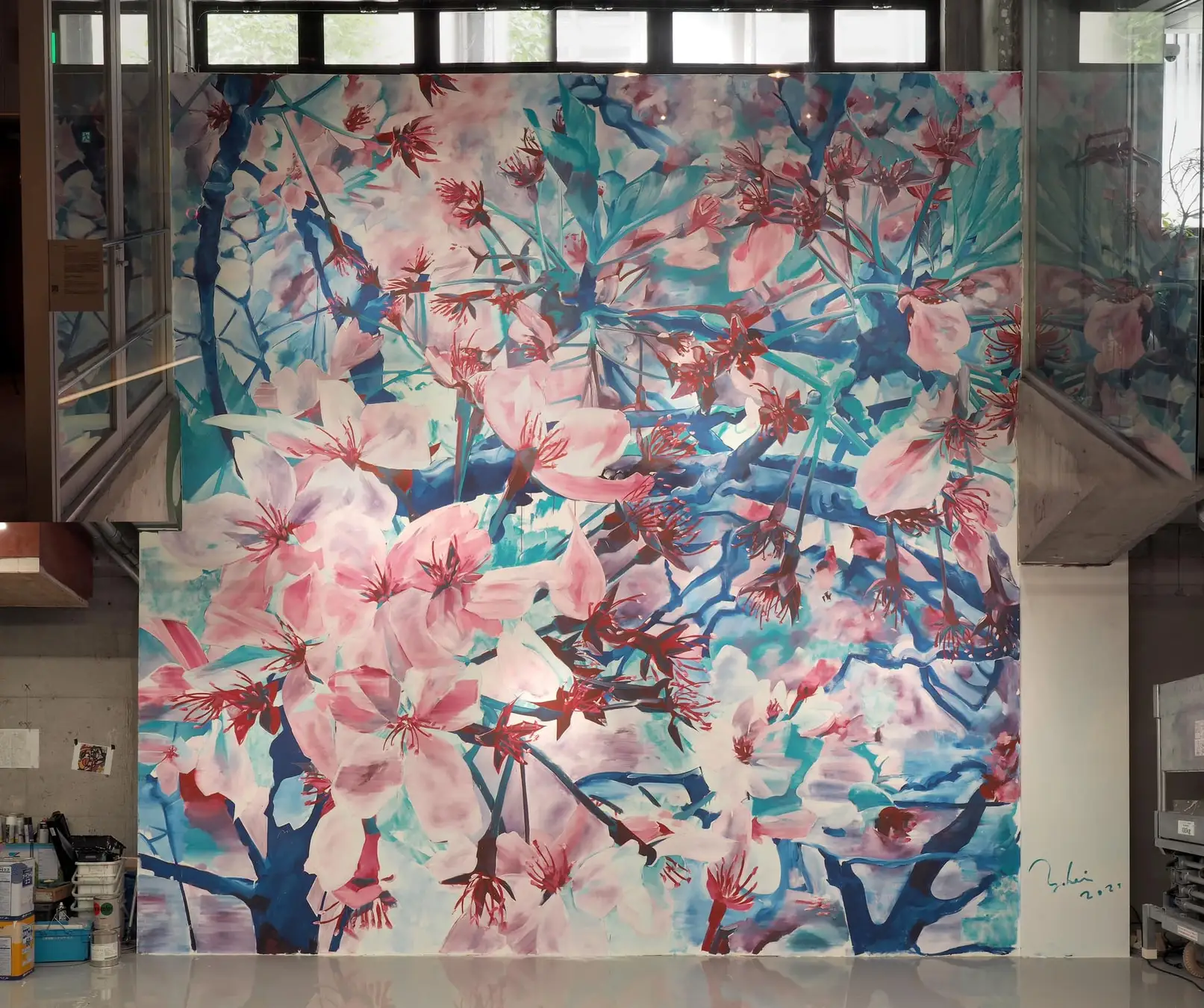 Art by Yohei Takahashi. Completed as part of the Mural Rookies Project.


For the first production, the artists will work with Tadaomi Shibuya, who has extensive experience as a mural artist, to create a giant 6 meter square mural under the theme of "Better with Art".


Here is a comment from our founder, Yu Tazawa, on the upcoming project:


"We are very pleased to be working with TokyoDex.
We are thrilled to be working with TokyoDex to launch this ambitious program. We are truly looking forward to seeing the next generation of mural artists who will be active on the world stage through this initiative."


And a comment from Daniel Harris Rosen, President and Creative Director of TokyoDex:


"We are delighted to be working with BnA.
We are extremely grateful for the opportunity to work with BnA to provide the opportunity to create art on a massive wall. We hope that this ongoing project will lead to further opportunities for our artists."


The progress of the project and the completed artworks will be posted on the official BnA and TokyoDex websites and SNS accounts. We are also planning to hold an event to unveil the completed murals and to hold a solo exhibition. BnA_WALL will continue to support artists in the future, and we hope you will enjoy the "BnA_WALL Mural Rookies Project".


We are looking forward to receiving your application!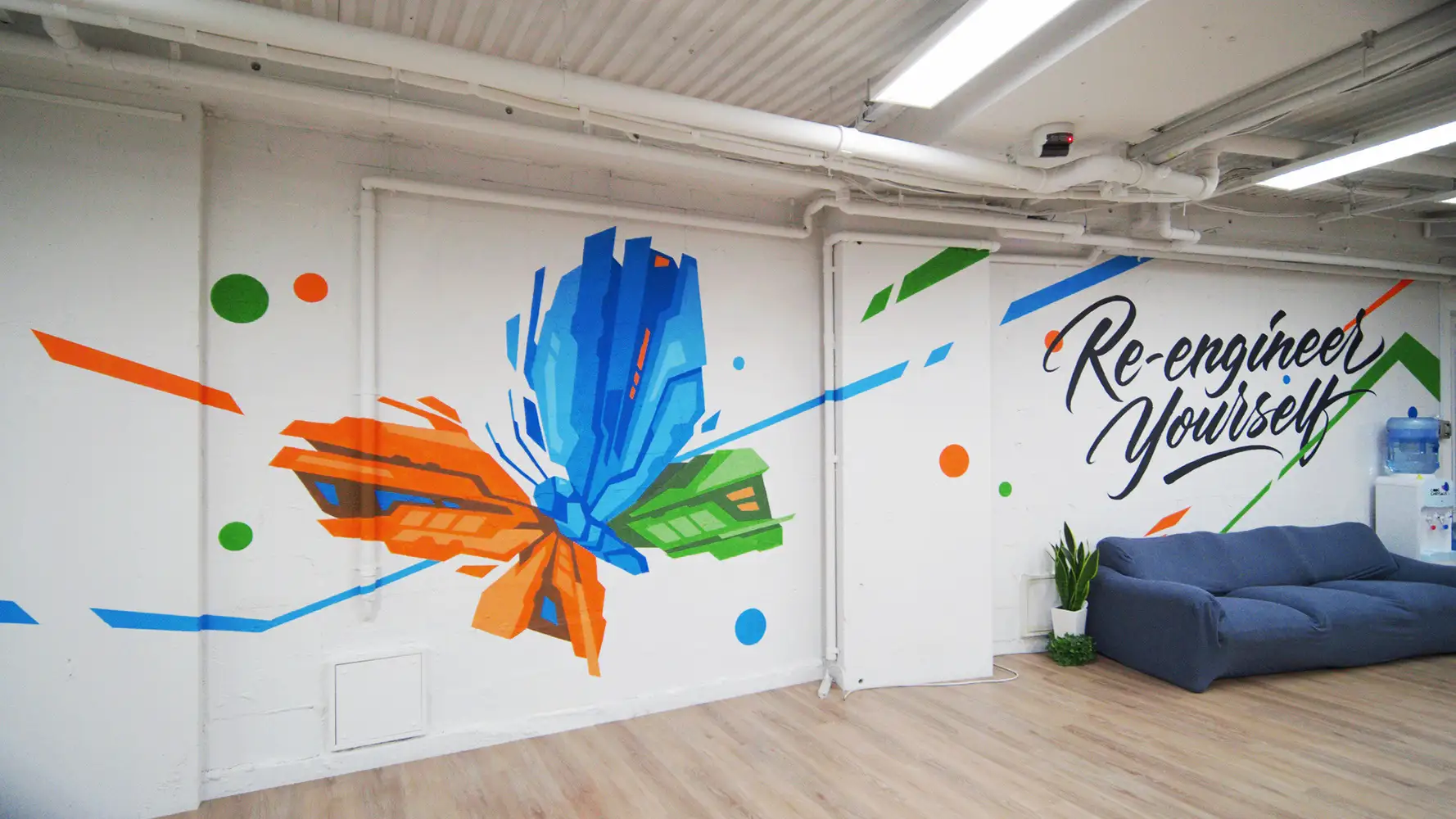 About TokyoDex


TokyoDex is an agency that creates inspiring experiences by connecting companies and artists with the mission of "creating an art-filled society". They have curated many works of art. The agency offers five types of services: wall art, office art, workshops, video production, and promotion, and has developed numerous projects outside of any specific framework. They have about 6 employees and boast a network of about 300 artists in Japan and abroad.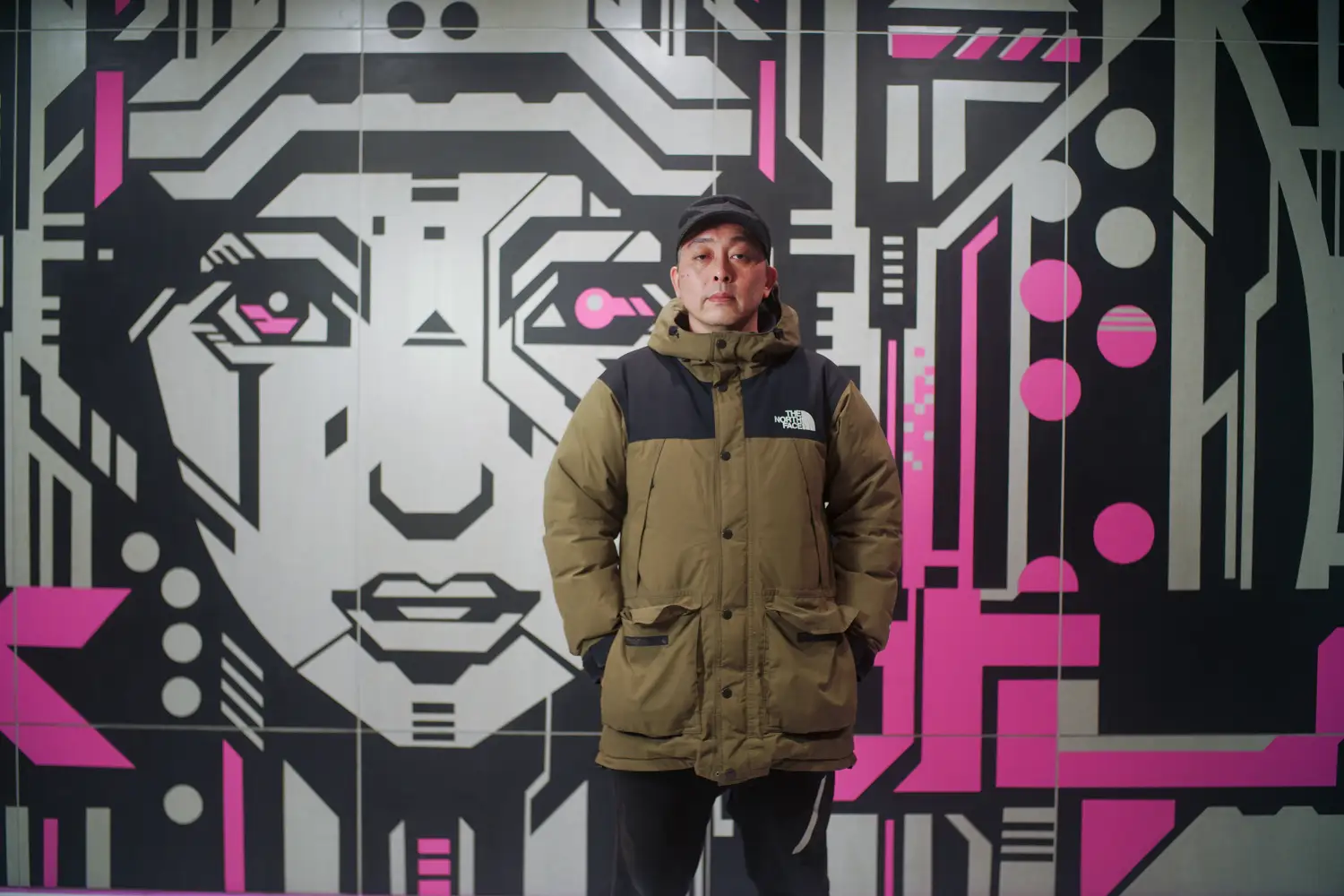 About the Mentor Artist, Tadaomi Shibuya


Born in Yokohama, Japan and a graduate from Tama Art University, Department of Design. He is an artist with a sense of the world that reconstructs itself linearly. With his unique style, he has collaborated with numerous companies and clients from around the world. He has done overall visuals for GIVENCHY, NIKE, etc., and has participated in numerous exhibitions. He has a wide range of venues of expression both in Japan and abroad, regardless of genre.